Small groups are a central experience at the heart of our church. Twice a year – in October/November and during Lent – we run multiple groups in church member's homes. These are opportunities to grow together around a specific theme of devotion or study; but most of all, they are opportunities to get to know one another and share our lives and faith journeys in an informal setting. Small group topics vary widely, from informal potlucks, to studying Paul Tillich's sermons, to reading Pope Francis's environmental encyclical together, to watching movies at local Images Cinema with a group.
Current and Upcoming Small Groups: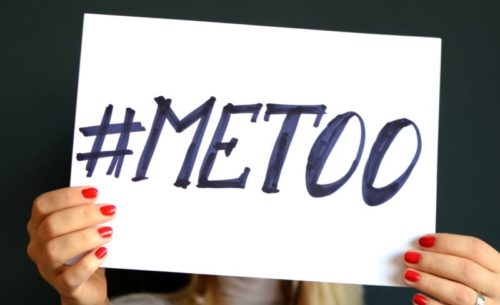 #MeToo Movement and Women in the Bible
This new small group series will explore the women in the Bible who have been sexually assaulted and how this relates to our own feelings and experiences. We will read several articles about these women that will hopefully generate conversation, listen to music or read poetry that reflects our feelings, and taste comfort food during these gatherings.