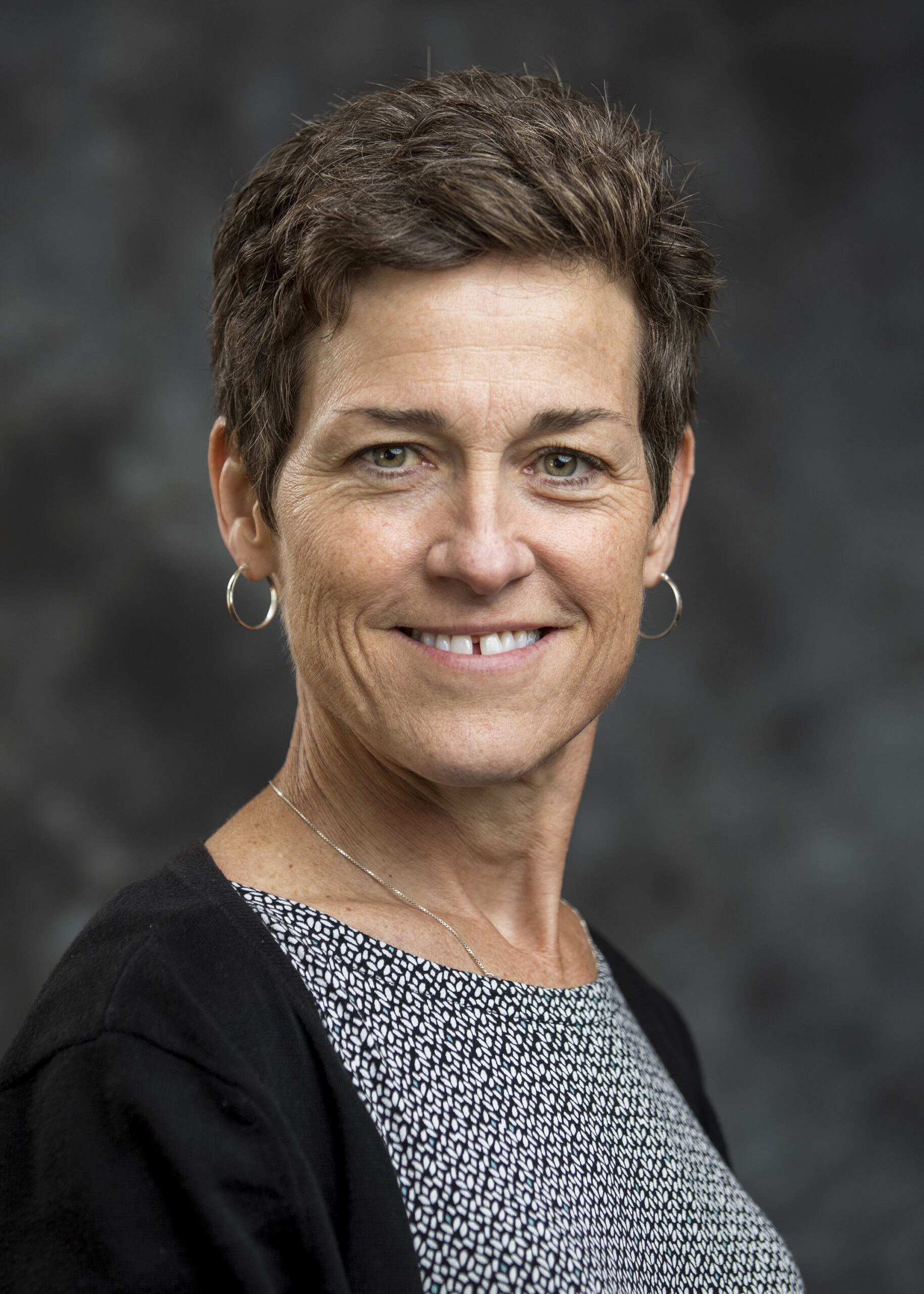 Rev. Deanna Shorb
Senior Pastor
---
Elayne Murphy
Office Administrator
Church Office phone: 413-458-4273
After serving in the Peace Corps in Jordan and working for Teach for America in North Carolina, Elayne came to Williamstown 18 years ago when her husband accepted a job at the college. Her two children, Amelia and Teague attend college. She is excited to be a member of an awesome staff team. She is passionate about supporting people: particularly in helping them be successful. She also cares deeply about wisely utilizing resources in our very robust community with many human and physical resources. She was born and raised in the Catholic tradition; and likes to say, with tongue in cheek, that she moved away from it because she doesn't do guilt. Her faith journey continues with the central tenet that no one religion has all the answers. Her favorite thing to do in the Berkshires is play outside, particularly hiking.
---
---
Ed Lawrence
Minister of Music
Ed moved to Bennington in 1974 for a public school teaching job. He only lasted a year in public school, but moved into choral and church jobs after that. Ed's Methodist missionary grandfather was important in his early faith development. He has had a Vermont Civil Union, and now marriage, to his longtime partner Diego Uribe.  He's pleased that First Church made an early commitment to be an Open and Affirming (LGBTQ-inclusive) church. He also likes that the church invites an open-minded, intellectual exploration of scriptural truth. He lives for outdoor activities in the summer, including vegetable gardening and blueberry picking.
If you are interested in youth or adult choir, contact Ed.
---
Bridget Spann
Outreach Community Organizer
Bridget moved to Williamstown in 2004 with her husband, Don Zasada, to work on a transition plan with Sam and Elizabeth Smith in order to become the new farmers at Caretaker Farm. They have a 20-year-old daughter, Gabriela and a 17-year-old son, Micah. Bridget values First Church's focus on social justice and community, along with the activism of the church and individual members. Bridget grew up in the Catholic Church, attended the University of Notre Dame, and served as a lay missionary for two years in Chile. She loves hiking up Stony Ledge, which is a spiritual destination for her: The Stony Ledge vista "shows both how far I have come and how much more there is to experience."
---

Hilary Greene
Tag Sale Coordinator
Hilary Greene has been the FCC Tag Sale Manager since 2019. Prior to this, Hilary had extensive experience planning for and conducting benefit tag sales through her work as Director of the Berkshire Immigrant Center where monthly benefit sales were held for the Refugee Resettlement program. Hilary is a firm believer in recycling, reusing, and repurposing and loves that the church's "Giant Tag Sale" enables others to purchase high quality goods at reasonable prices, cuts down on consumerism, and keeps things out of the landfill.
Cross country skiing and mountain biking are Hilary's favorite pastimes, and she has been a coach of the Mt. Greylock Nordic team since 1999. Hilary currently lives in Williamstown with her husband, Seth, and their sixteen year old son, Declan.
---