Office Administrator
Church Office phone: 413-458-4273
After serving in the Peace Corps in Jordan and working for Teach for America in North Carolina, Elayne came to Williamstown 18 years when her husband, a Williams alum, accepted a job at the college. Her two children, Amelia and Teague, attend Mt. Greylock High School as 11th and 9th graders respectively. Both children have "grown-up" in the church. Amelia now helps in the nursery and Teague assists with technology. She is excited to be a member of an awesome staff team and appreciates the opportunity to see Trevor, her husband, at work on Fridays when he stops in the office to say he is heading up to wind the church clock. She is passionate about supporting people: particularly in helping them be successful. She also cares deeply about wisely utilizing resources in our very robust community with many human and physical resources. She was born and raised in the Catholic tradition; and likes to say, with tongue in cheek, that she moved away from it because she doesn't do guilt. Her faith journey continues with the central tenet that no one religion has all the answers. Her favorite thing to do in the Berkshires is play outside, particularly hiking.
---
Anne O'Connor
Director of Family Engagement
Anne was born and raised in Williamstown. She is a Williams College graduate, and moved back about six years ago after roughly 25 years living elsewhere (including 12 years in France and 6 years in Berlin.) She lives with her fabulous teenage daughter, Lola, and miracle cat, Milo. She appreciates the sense of community at First Congregational Church and always feels uplifted when she attends services. She also appreciates the church's openness and tolerance in meeting people wherever they are on their spiritual journey. Raised to appreciate secular humanism, Anne came to the church as an adult after Iyengar yoga studies helped her discover a greater sense of purpose and spirituality. She particularly enjoys climbing to Stony Ledge.
---
Ed Lawrence
Minister of Music
Ed moved to Bennington in 1974 for a public school teaching job. He only lasted a year in public school, but moved into choral and church jobs after that. Ed's Methodist missionary grandfather was important in his early faith development. He has had a Vermont Civil Union, and now marriage, to his longtime partner Diego Uribe.  He's pleased that First Church made an early commitment to be an Open and Affirming (LGBTQ-inclusive) church. He also likes that the church invites an open-minded, intellectual exploration of scriptural truth. He lives for outdoor activities in the summer, including vegetable gardening and blueberry picking.
If you are interested in youth or adult choir, contact Ed.
---
Bridget Spann
Outreach Community Organizer
Bridget moved to Williamstown in 2004 with her husband, Don Zasada, to work on a transition plan with Sam and Elizabeth Smith in order to become the new farmers at Caretaker Farm. Bridget and Don have a daughter, Gabriela, 16, and a son, Micah, who is 12 years old. She values First Church's focus on social justice and community, along with the activism of the church and individual members. Bridget grew up in the Catholic Church, attended Notre Dame, served as a lay missionary for two years in Chile, and here in town attends the Second Congregational Church in Williamstown. She loves hiking up Stony Ledge, which is a spiritual destination for her. She says the Stony Ledge vista "shows both how far I have come and how much more there is to experience."
---
Steve McMahon
Building Manager
Steve came to Williamstown in 2011 to accept the position of Executive Director of the Hoosic River Watershed Association (HOORWA). As Building Manager, he manages special events and set-up and clean-up responsibilities from the HOORWA office in the church's (well-lit and comfortable) basement. He has lived in the Berkshires since 1983 and in Massachusetts his entire life. His wife Marsha works for Berkshire Bank in Pittsfield, and he has two grown children, his son Matt and daughter Kate. Through Kate's family he is blessed with two grandchildren: Autumn and Dylan. He appreciates the First Congregational Church for the positive, welcoming people who attend the church and volunteer on the many teams. His spiritual journey is defined as treating others as he wishes to be treated, trying to meet people where they are in life and, with God's help, trying to be a better person each day. He loves spending time bicycling on the Ashuwillticook.
---
Rachel Payne
Summer Pastoral Intern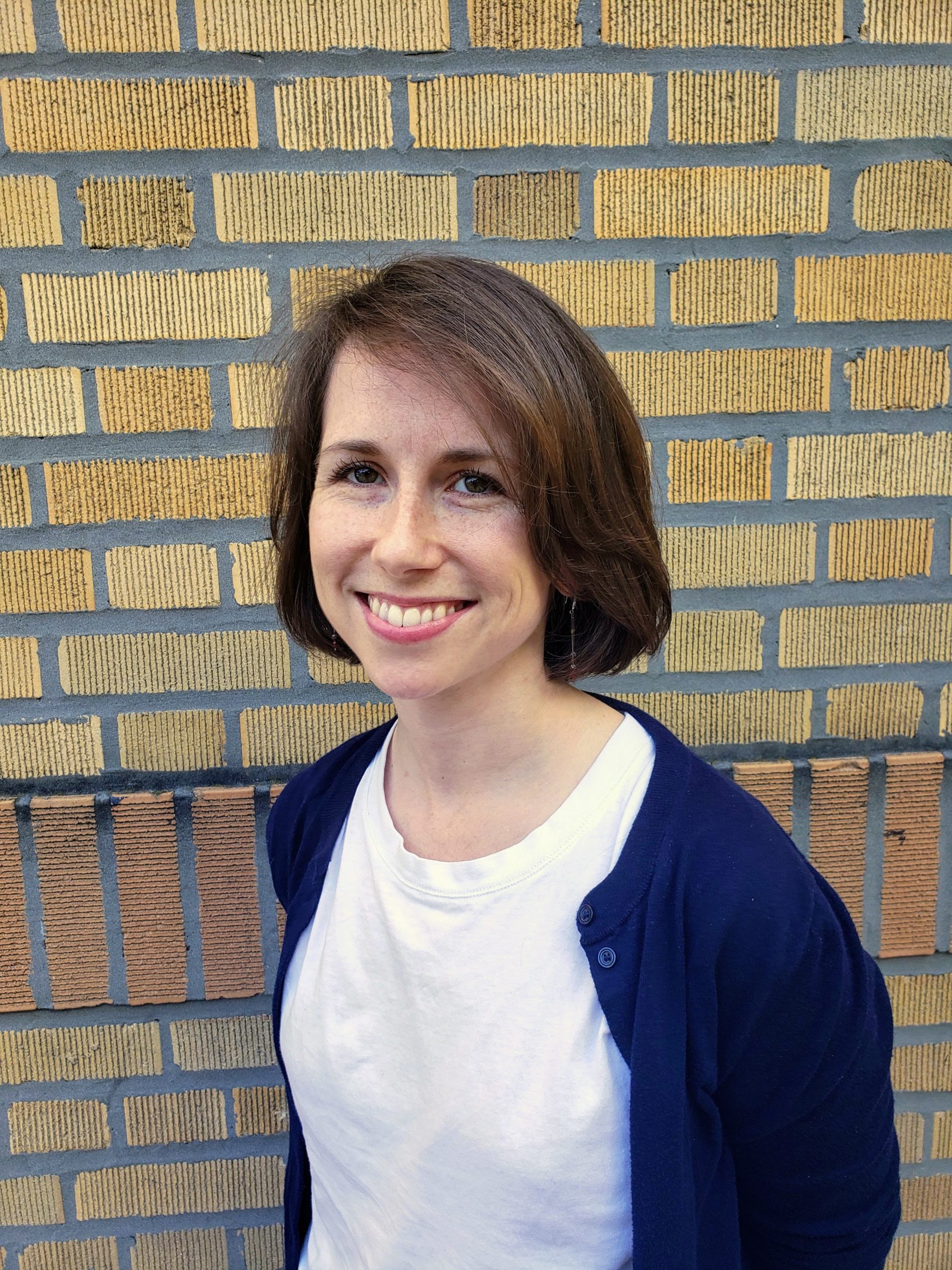 Hello, church! It is a joy to be joining you as a pastoral intern this summer. Since I was a kid, the church has been a source of mentors, encouragement, challenge, and belonging. Thank you, thank you, thank you. About me: I grew up in Williamstown and am daughter to Steve and Carol Payne and sister to David Payne. I'm pursuing an MDiv at the Boston University School of Theology, concentrating on chaplaincy and ecological justice. I am a member of the Greater Boston Zen Center and am exploring the intersection of Buddhism and Christianity. This summer I'll be contributing to worship planning, outreach, and other projects as they arise. You can reach me at rachel.r.payne@gmail.com. Thanks for having me!
---